Reuse I Remake I Recycle
Artus Group is a brand-centric, sustainable solution provider making our global network and circular recycling facilities available to our clients.
Work with us
About Us
Artus Group is the pioneer for the entire value chain of used textile collection, processing, trading and recycling.
Represented in 13 countries and having more than 780 employees, Artus Group stands for sustainable value creation through used textile collection, processing, trading and recycling. We extract fibers from post-consumer goods and supply our partners with recycled, raw materials.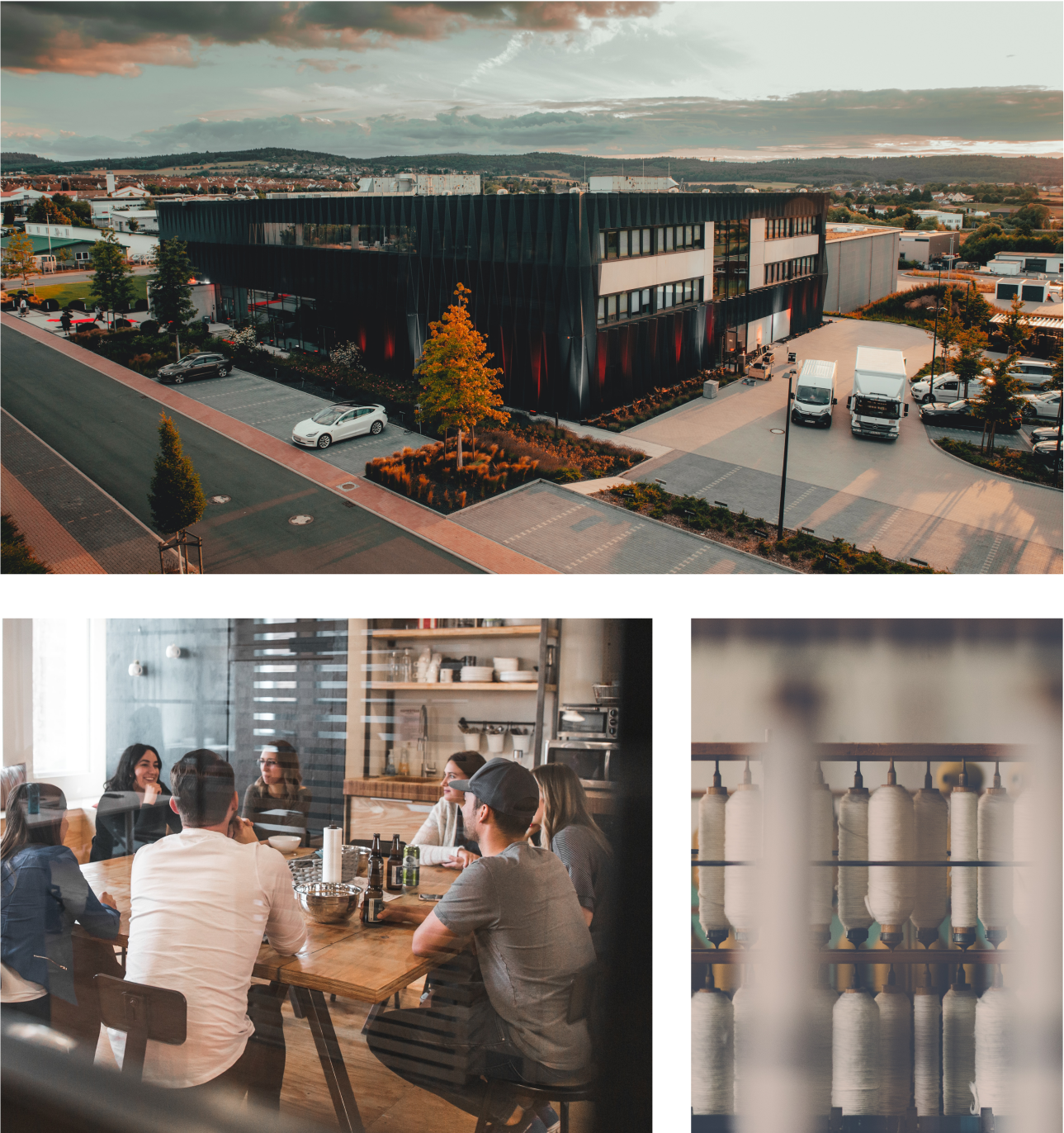 In a Few Words
By focusing on the recycling of textiles, Artus Group has both the experience and practical ability needed to generate innovative systems on circular approaches.
Circular Solutions
Artus Group provides the greatest solutions for promoting product circularity and maintaining brand integrity.
Take-Back Re-use and Re-make
Artus Group grades textiles into 400 categories in accordance with the Value Hierarchy principle; re-wear, re-make and re-cycle. The Global Recycling Standard is an internationally recognized standard that sets requirements for third party certification of recycled content, chain of custody, and social and environmental conditions. Artus Group holds the international GRS Certificate issued by the Control Union of Switzerland.
De-label, Repair and Re-label
We offer services to brand owners that aid in handling overstock, making the desired markets accessible and extending the product life-cycle.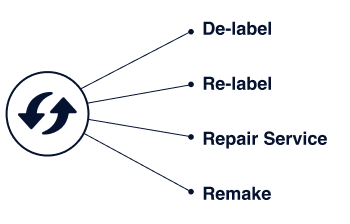 Recycling: Open & Closed Loop Value Hierarchy Mapping B2B Transparency Platform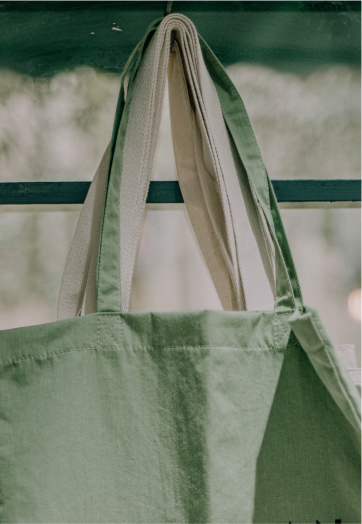 Patchwork - Tote Bags
Read more
Patchwork - Tote Bags
Green Journey - INSPIRED by creativity & uniqueness. In a carbon-neutral facility, designers and their teams will produce new clothing in order to further extend the life-cycle of post-consumer goods. Our bags represent upcycling in their eco friendly design.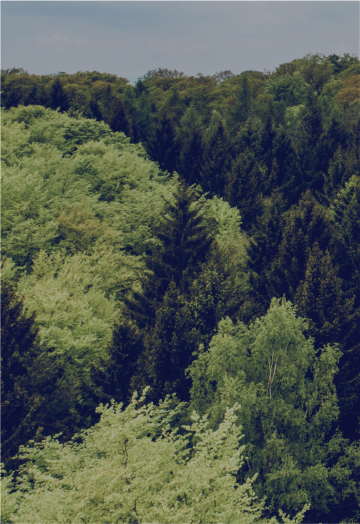 Ecosystem
A digital take-back infrastructure that works online and offline with an application-based voucher reward system incentivises the reuse of sustainably made textiles. This take-back process will systematically lead the clothing industry towards textile circularity.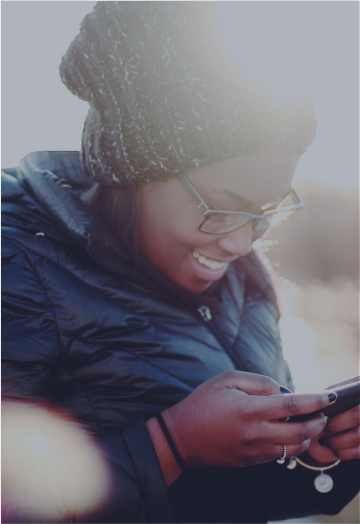 Blockchain
One of our innovations is to tokenize our raw materials and reimburse the consumer with digital vouchers. The consumer can now claim his or her voucher in the form of a token by simply returning their used textiles to designated drop-off points. This will become an innovative development that will revolutionize textile circularity.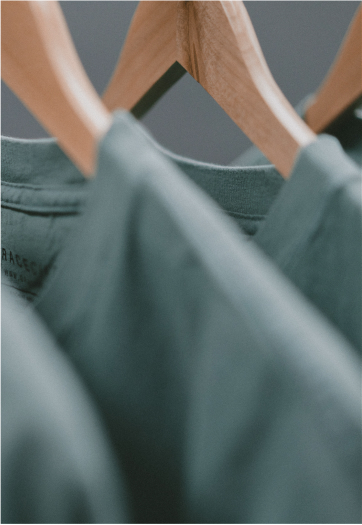 Collect
Textiles should be returned to the same place where they were initially sold. In order to facilitate the collection of used textiles, we have reimagined and redesigned collection boxes that can be customized to reflect our partner's unique interests.
Manifesto
Mission and Vision Statements
Mission Statement
Artus Group acts as a servicing company for, and solution provider to, fashion retailers. We close the loop within our circular recycling facilities for post-consumer goods by feeding recycled fiber back into the production cycle and making our global overstock trading network available to clients.
Vision Statement
Artus Group is focused on protecting clients interests by maintaining transparency in all activities, leading technological innovation and upholding a responsible and sustainable position towards both the community and environment.
Designing Eco-Friendly Products
Waste minimization is a set of processes and practices intended to reduce the amount of waste produced. By reducing or eliminating the generation of harmful and persistent waste, brands can support efforts to promote more sustainable practices.
Reducing Process Waste
The end-of-life production of recyclable textiles helps to reduce chemical and material waste. The creation of multiple uses for recycled textiles extends its life cycle. Artus Group considers each step in the sorting process to determine the reusability of the textile.
Optimizing Consumption through Sustainable Ecosystems
Textiles should be returned to the place where they were initially sold. This, in turn, extends the textile's life-cycle.The take-back of post-consumer textiles coupled with our recycling capabilities and global partnerships allows us to continue our mission of helping brands achieve circularity.
Promoting Reuse
Building a take-back infrastructure around a brand is one thing. However, in order to encourage consumers to purchase sustainable products, we have devised an innovative reward system to bring the customers a step closer to reducing their carbon footprint.
Increasing Collection
Artus Group is currently working with the German Red Cross to modernize the collection process. Through vertically integrated retail partners, Artus Group can positively influence the German Red Cross's value chain through direct marketing. Additionally, Artus Group provides infrastructure for retail partners to offer its customers on-line or in-store collection services.
Encouraging Social Responsibility
Part of our business structure consists of providing our partners with social incentives to participate in our mission of promoting equality within the workplace. Our sustainable business model enables us to be inclusive and maintain our diverse work environment.
Investing in Infrastructure
Developing a scalable, take-back focused infrastructure requires global partnerships. We are currently looking for the best possible way to expand our expertise and work with brands on a global scale.
Developing Markets for Recycled Materials
We are proud to deliver our participating partners with recycled materials from post- consumer goods. We believe that the world will systematically embrace a circular system. This change, however, requires not only a sustainable business model, but also the right partnerships.
Conservation
What Artus Group has done for the world...
Savings are calculated based on the use of recycled cotton versus virgin cotton fiber.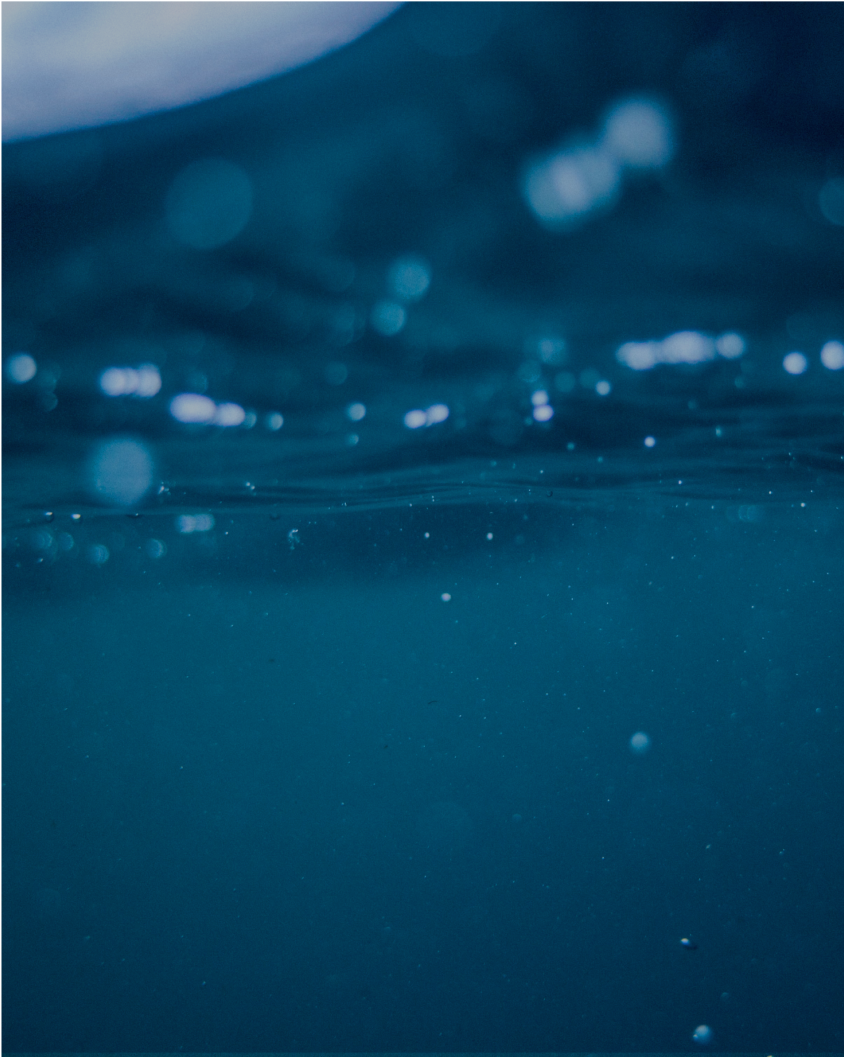 Water
6,112,920
cubic meters
Read more
Water
Cotton consumes large amounts of water. The diversion of cotton from waterways for irrigation has caused drought conditions in several areas of the world.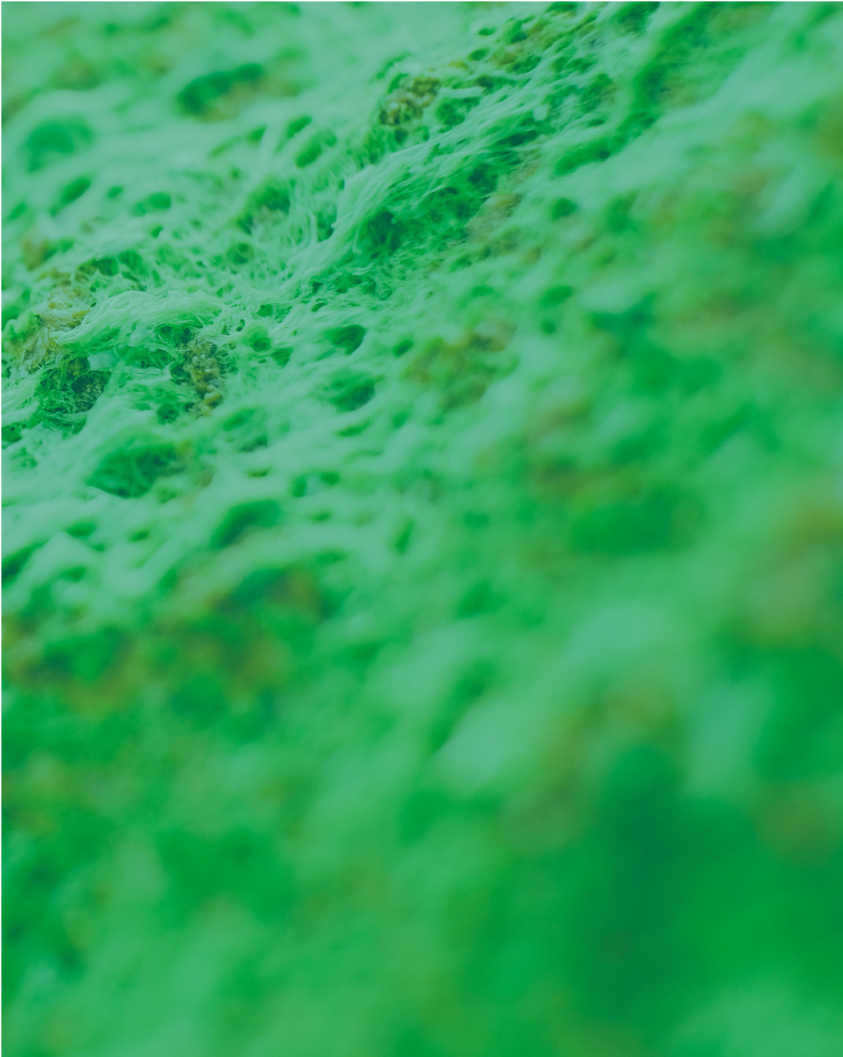 Chemicals
9,990
kg PO4 - eg Phosphate
Read more
Chemicals
Chemicals are used to recover cotton fibers. Dye processing takes place in large volumes; therefore, it has a high impact on water pollution and C02 emissions.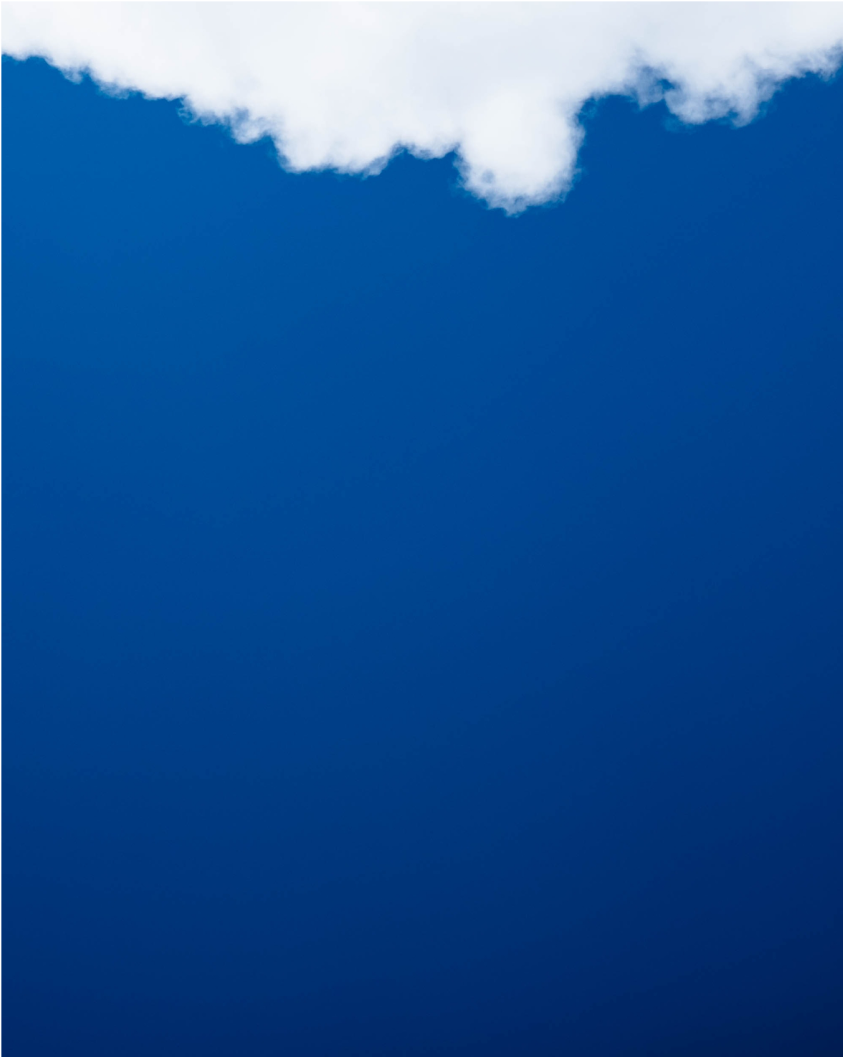 Air Pollution
4,579,608
kg CO2 - eg Carbon Dioxide
Read more
Air Pollution
The textile industry is one of the largest greenhouse gas producers on earth, causing the widespread use of a petroleum-based synthetic scope.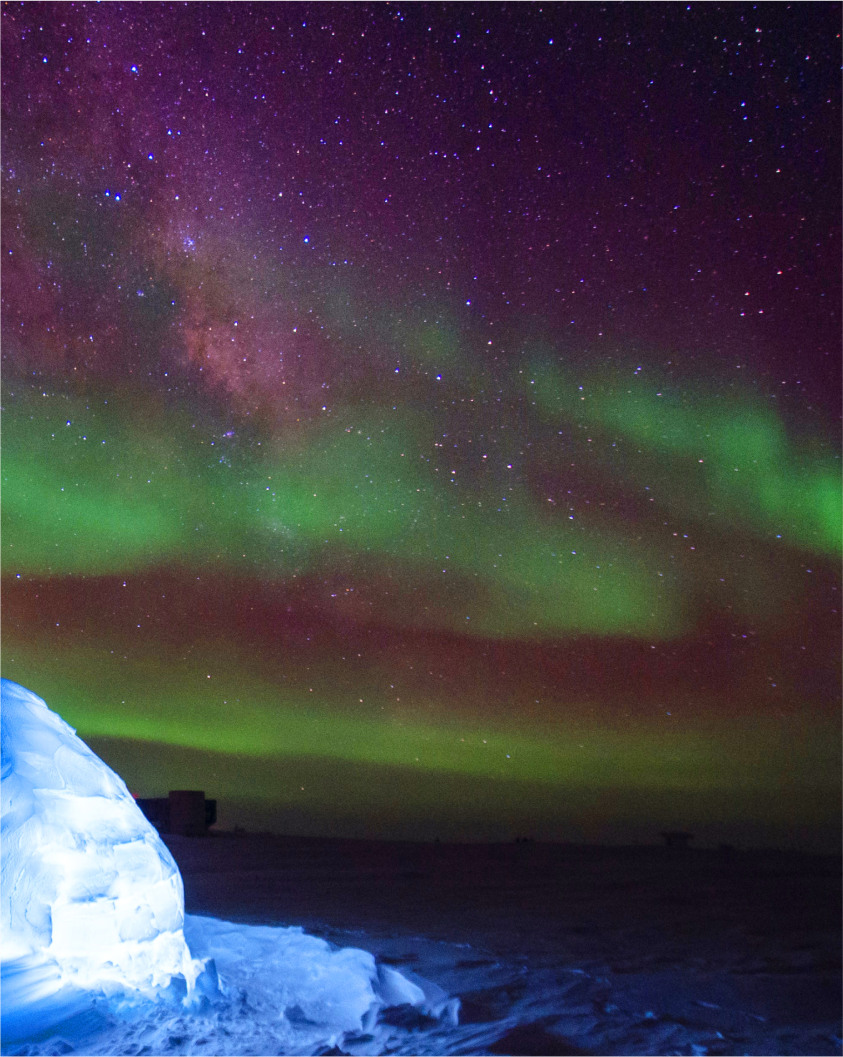 Climate Impact
1,040
kg Ethane - eg
Read more
Climate Impact
Approximately 10 to 20% of all textiles in the fashion industry are estimated to become waste, 95% of all textiles that are landfilled every year could be recycled.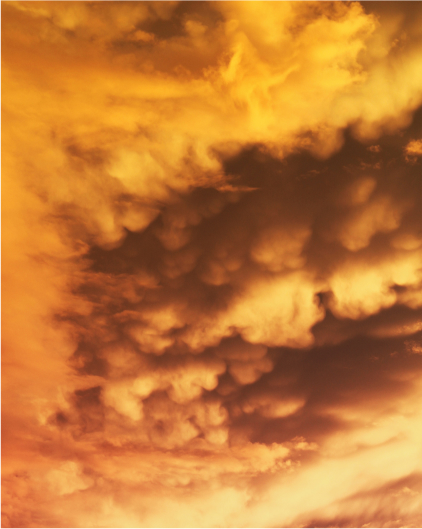 Pollution
41,237
kg SO2 - eg Sulphur Dioxide
Read more
Pollution
Sulfur dioxide (SO2) is a pungent corrosive gas that arises predominantly from the burning of coal or crude oil in power plants and from factories that produce chemicals.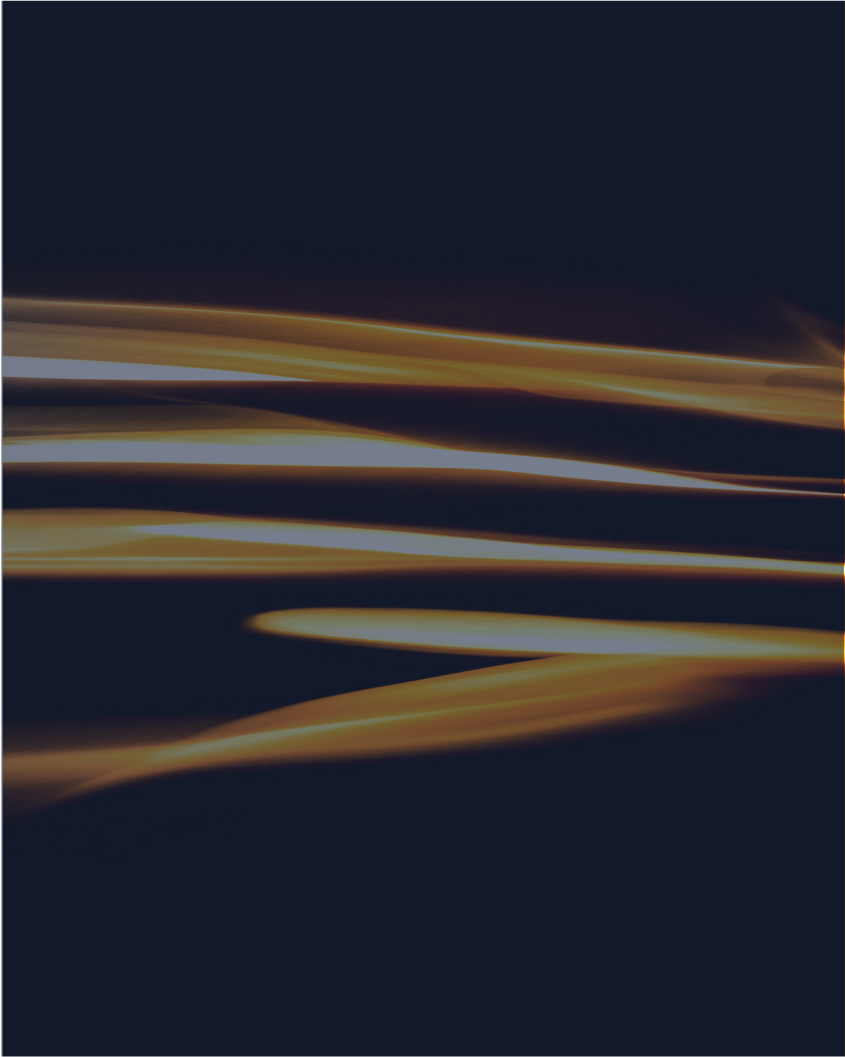 Energy
26,864,904
MJ Primary Energy
Read more
Energy
It is estimated that it takes up to 1 trillion kWh of electricity to produce 60 billion kilograms of fabrics worldwide.
Our Transparency
Artus Group Certifications
Benefits
The consumer can now claim their voucher in the form of a token simply by returning their used textiles to the designated drop-off points of our retail partners. This unique development is paramount in terms of textile circularity because it creates the perfect sustainable infrastructure for tokenomics.